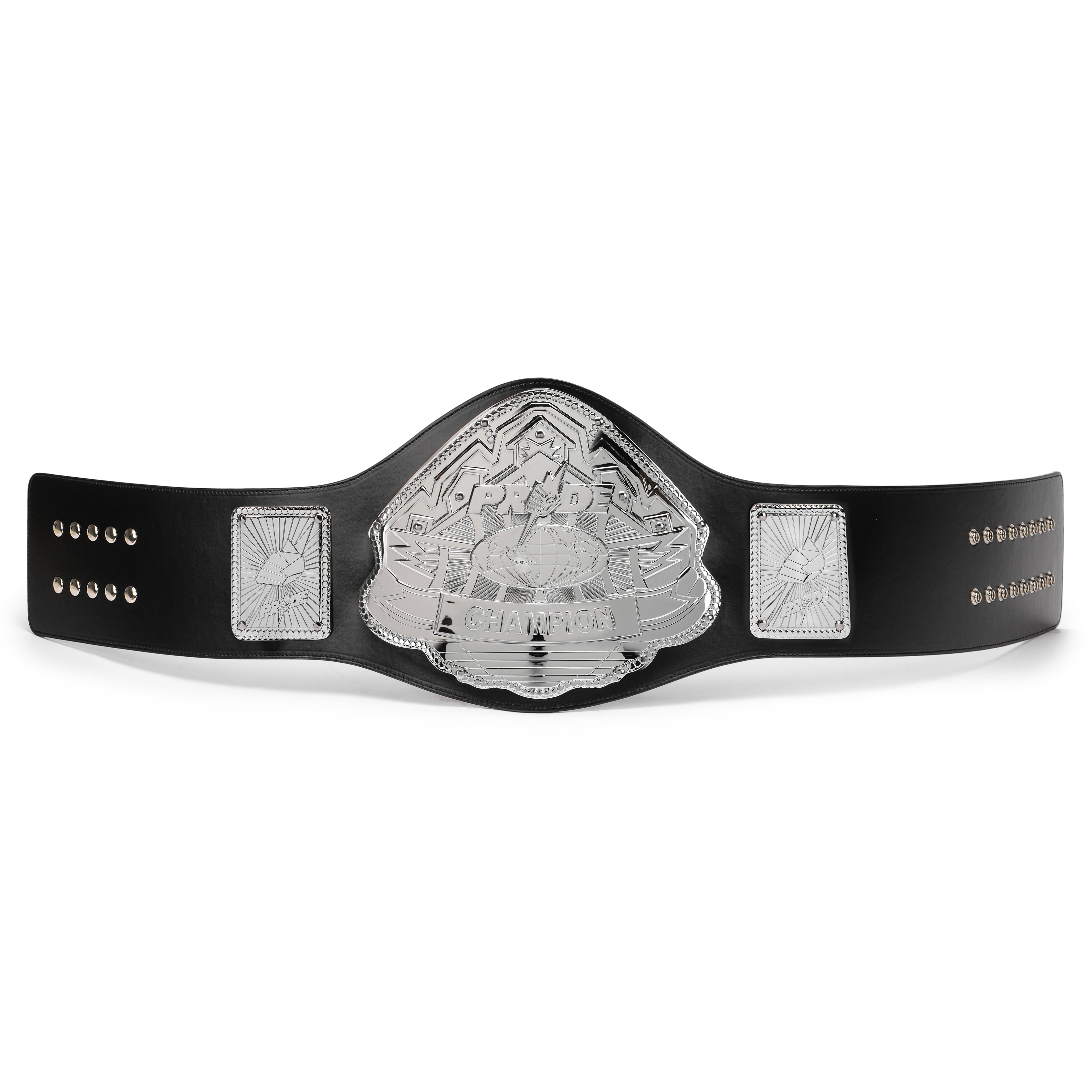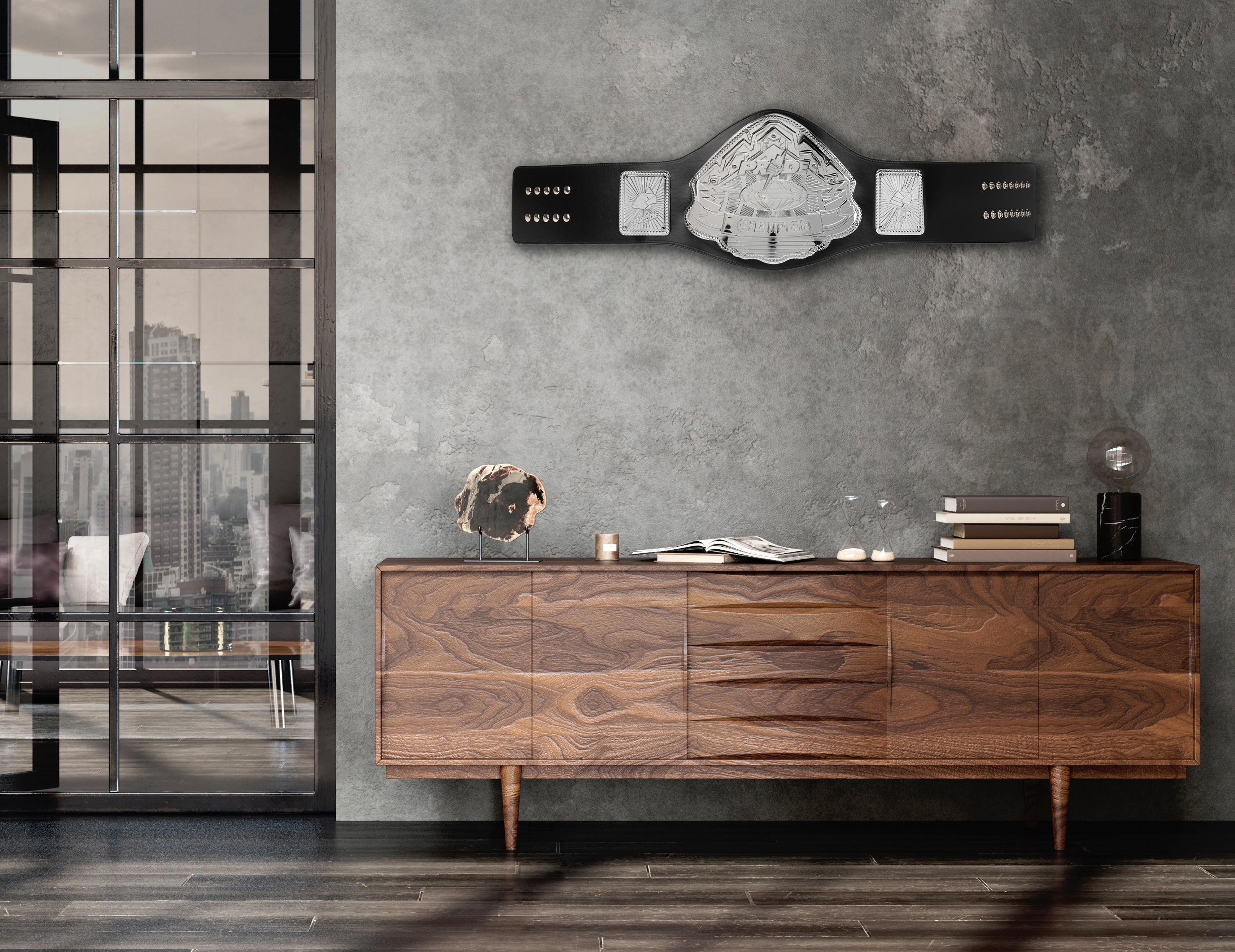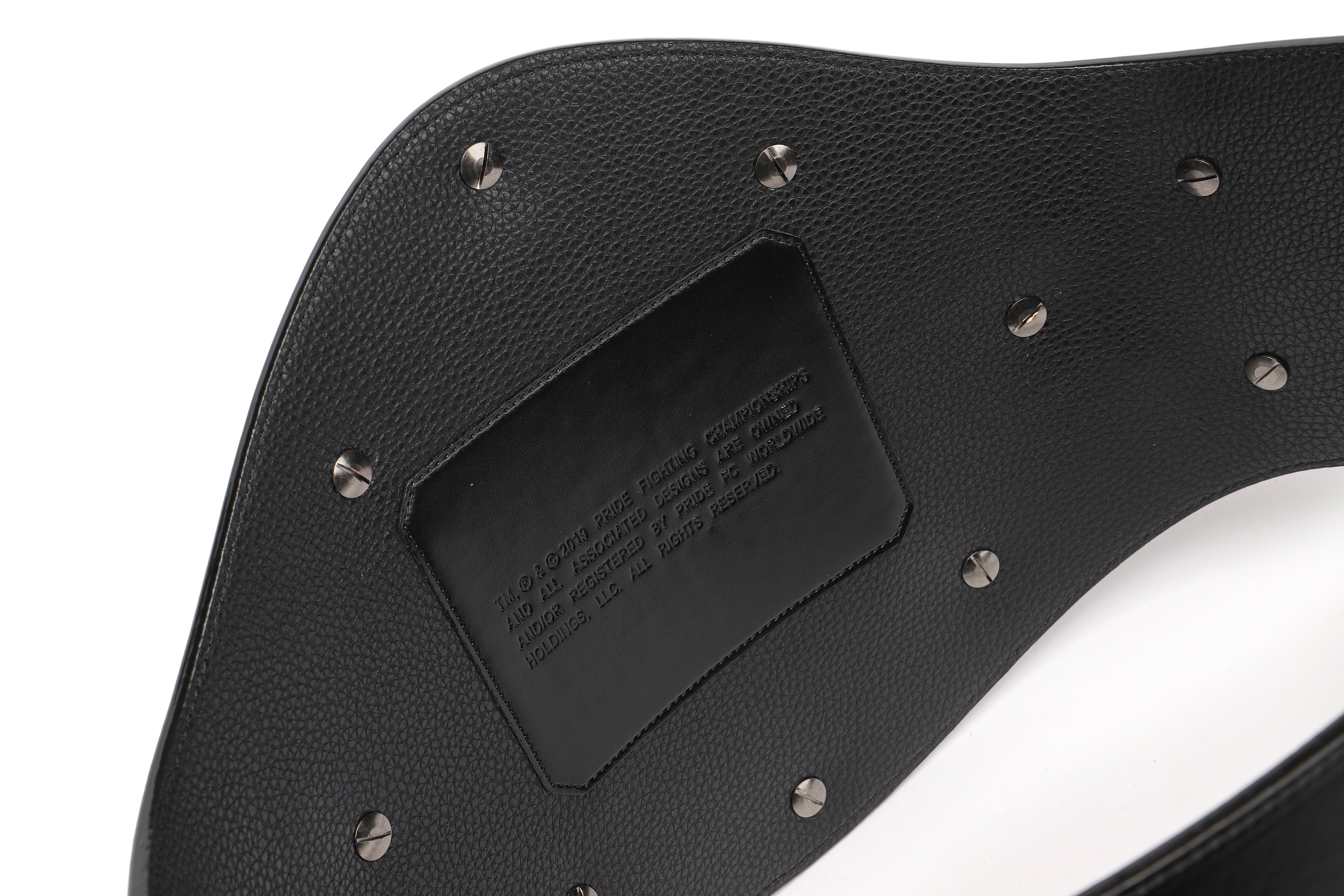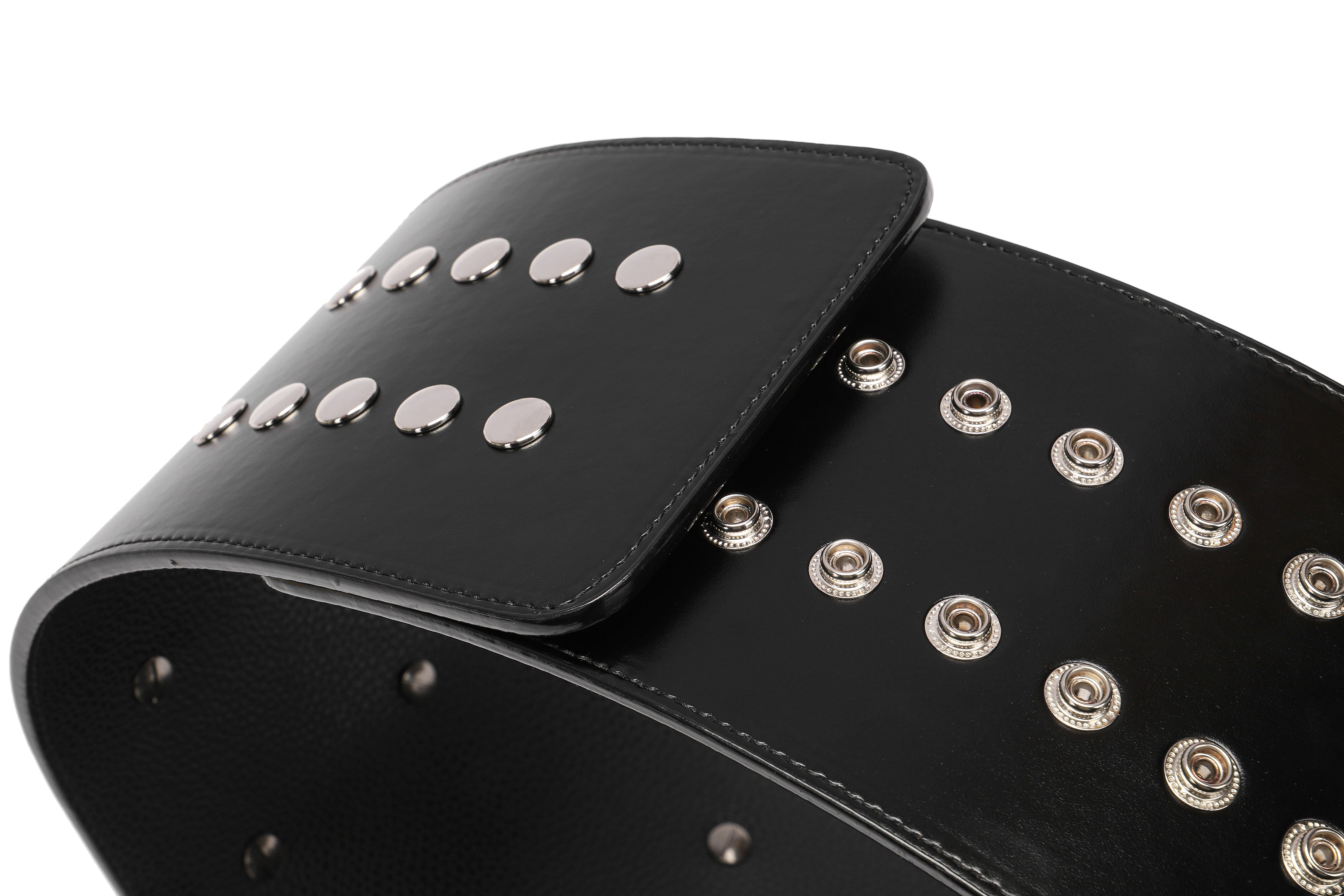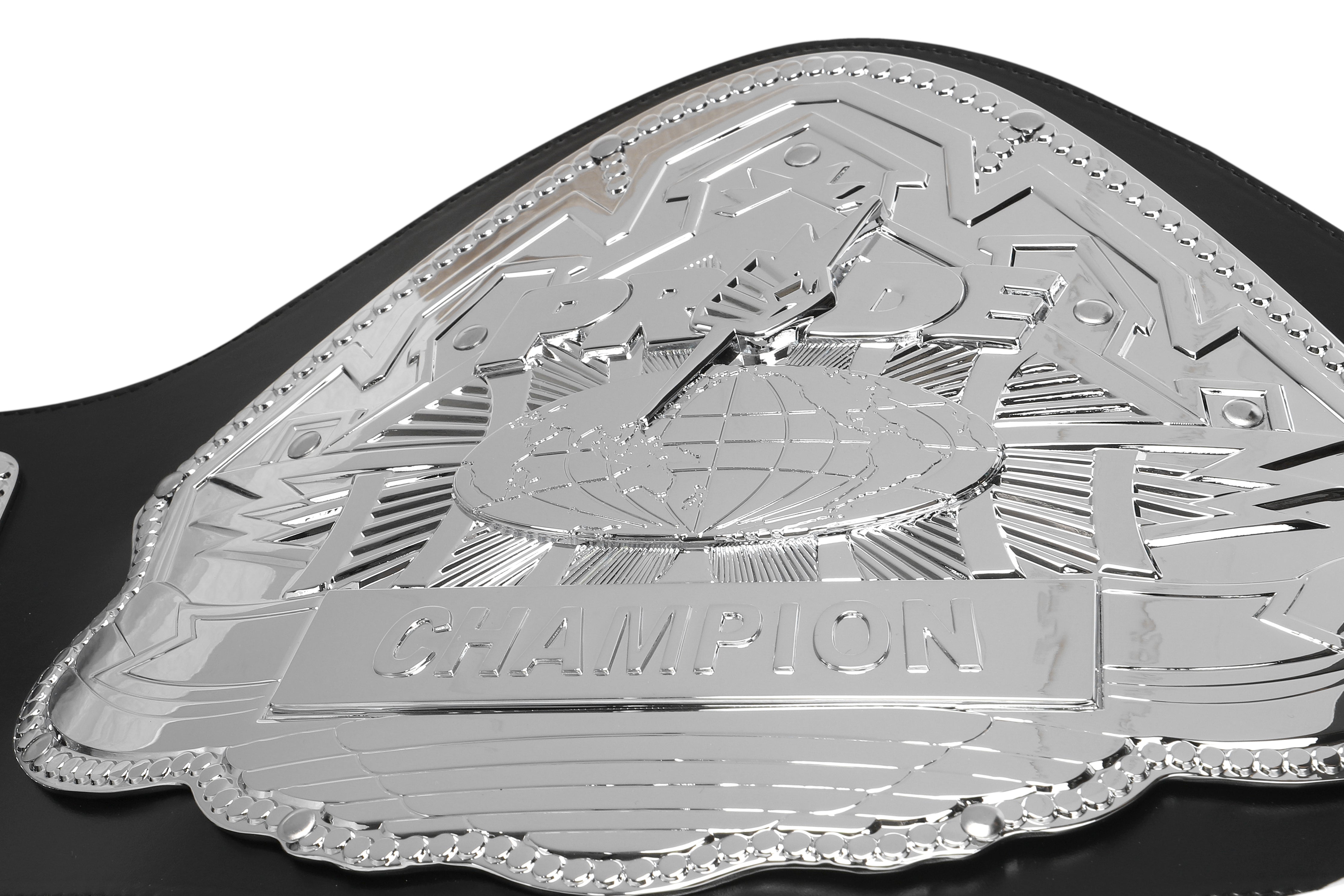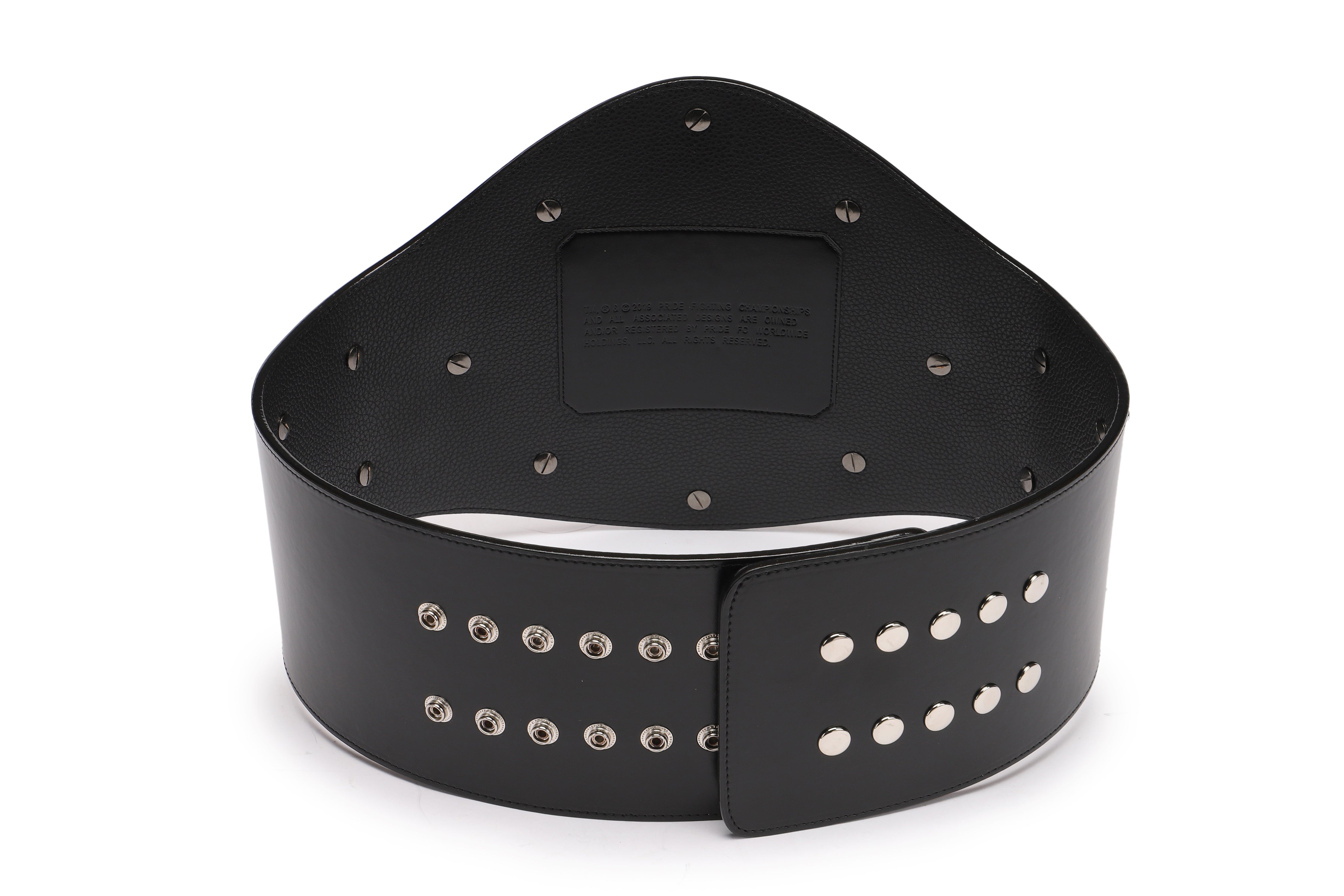 UFC Replica Pride Fighting Championship Belt
Own this exciting piece of UFC memorabilia; this special belt is the perfect replica of the Pride Fighting Championships belt.  
Founded in 1997, Pride FC was a Japanese MMA organisation; during its existence it held more than 60 events, broadcasting to countries worldwide.  
It operated for ten years until 2007, when it was sold to the owners of UFC. Ultimate Fighting Championship, already well established, took over as its successor.  
This belt is full size and features a cast zinc and Nickle plated alloy. 
DISPATCH: 24 Hours
CODE: 150317-01000022-3
Specifications
Official replica
Pride Fighting Championships belt
Comes with protective sleeve
Dimensions
47 inch L (Belt) x 11.8 inch W (Plate) x 10 inch H (Plate)