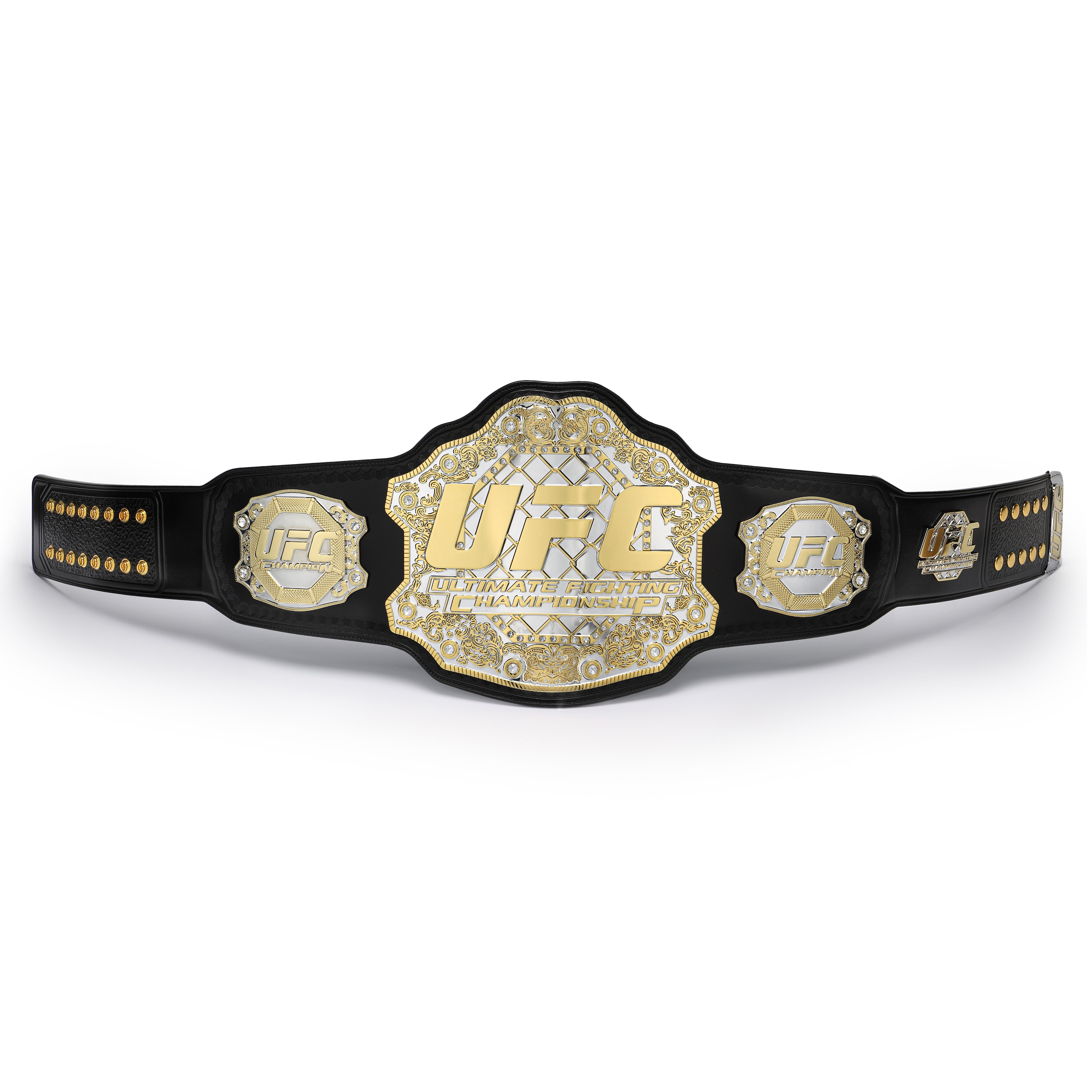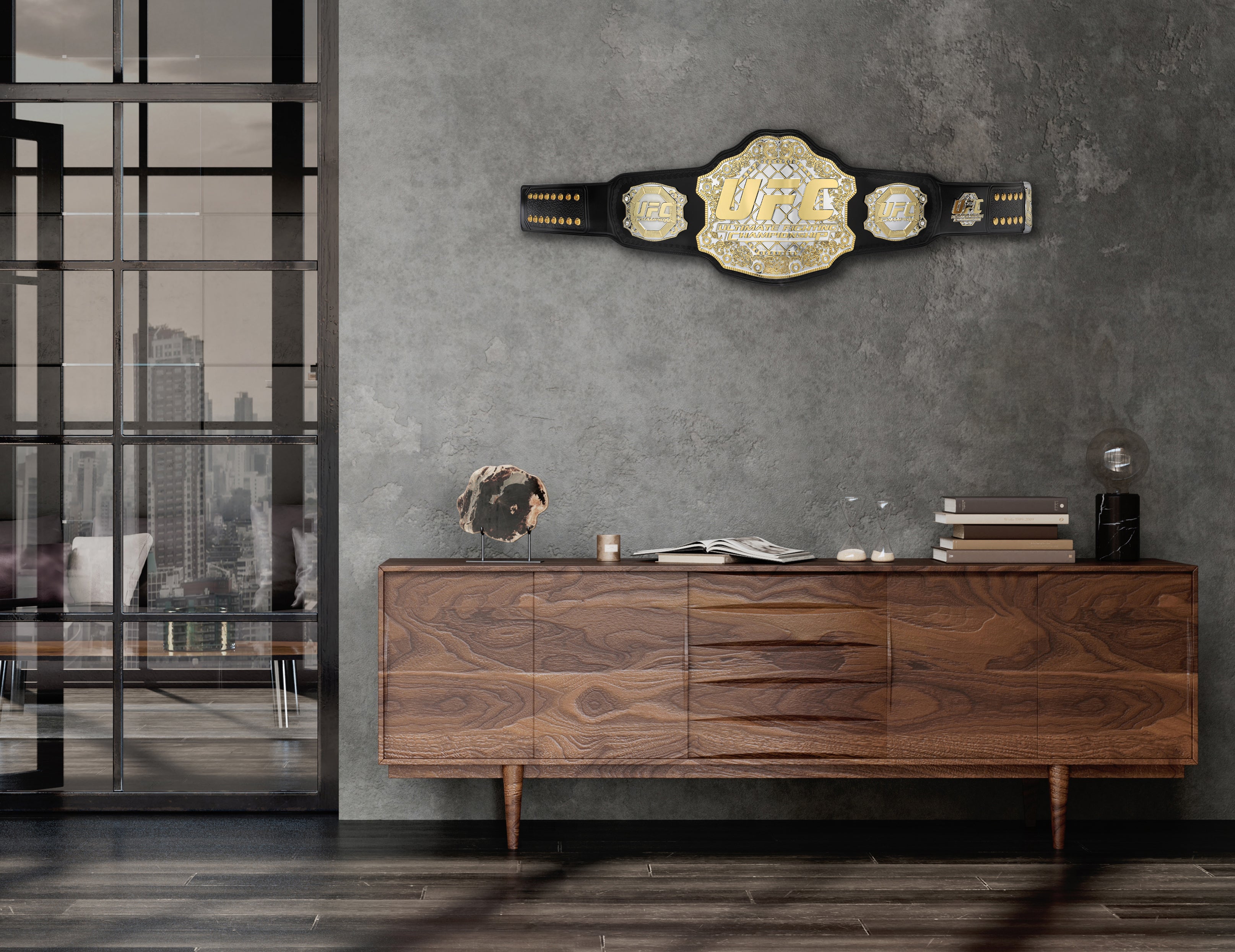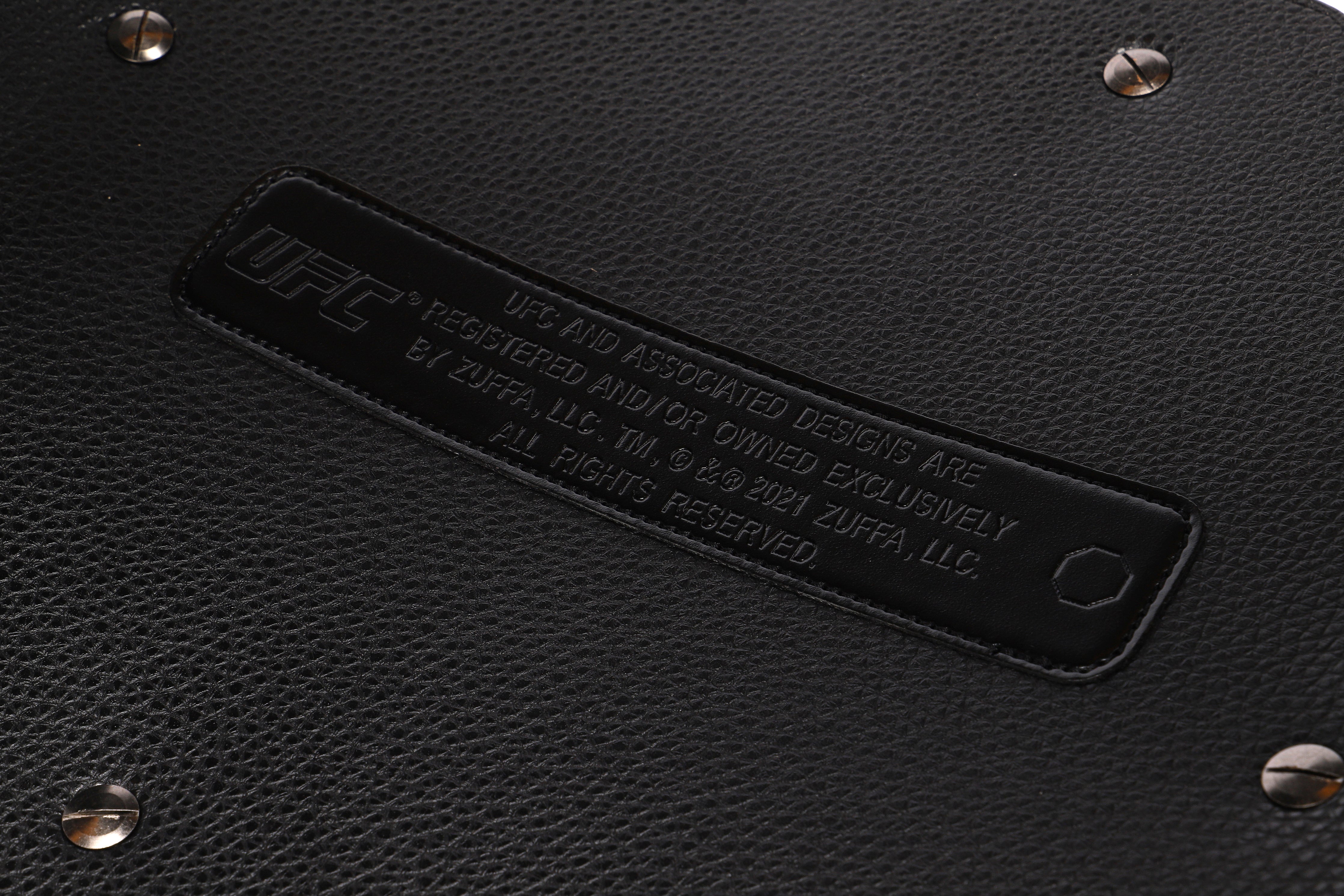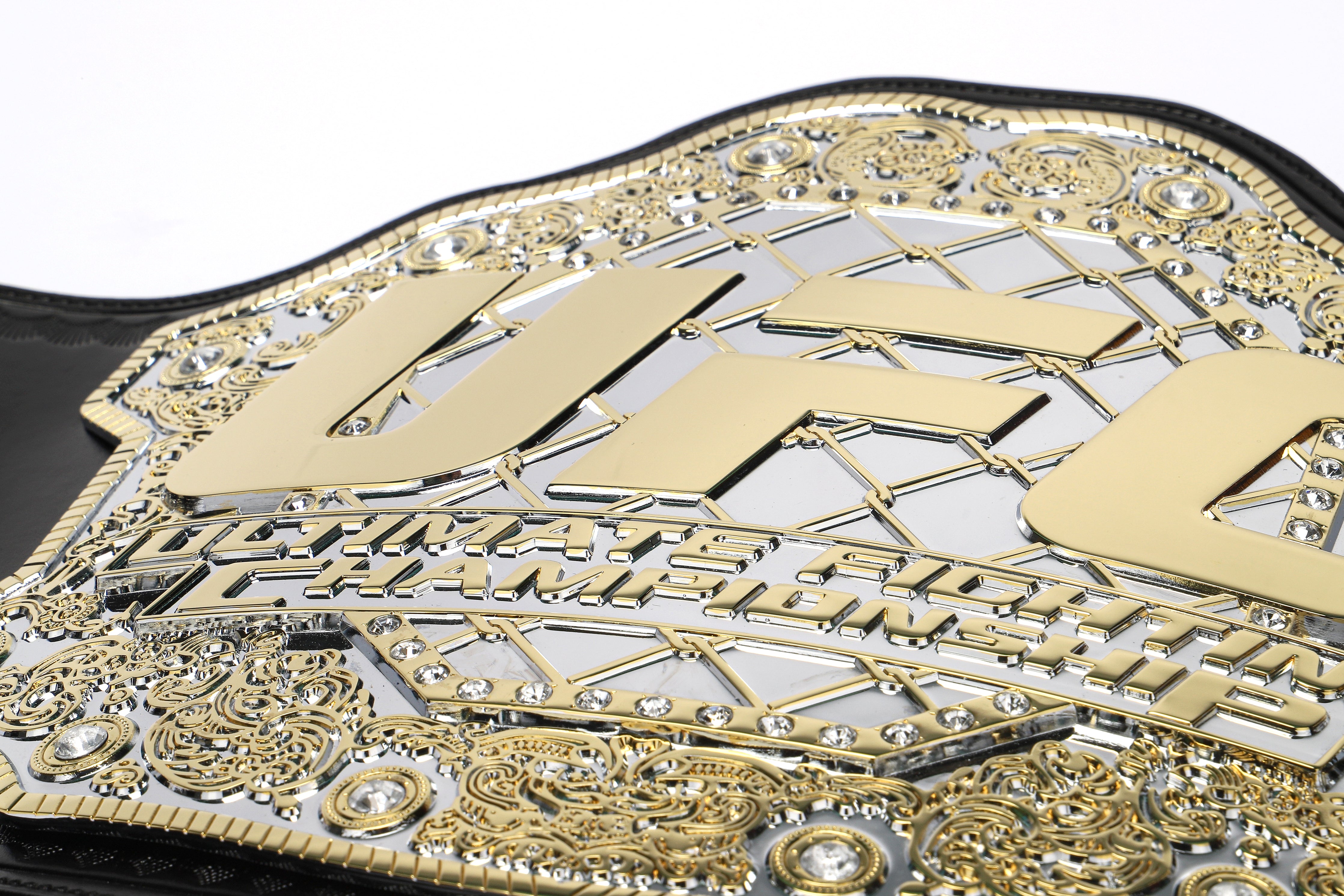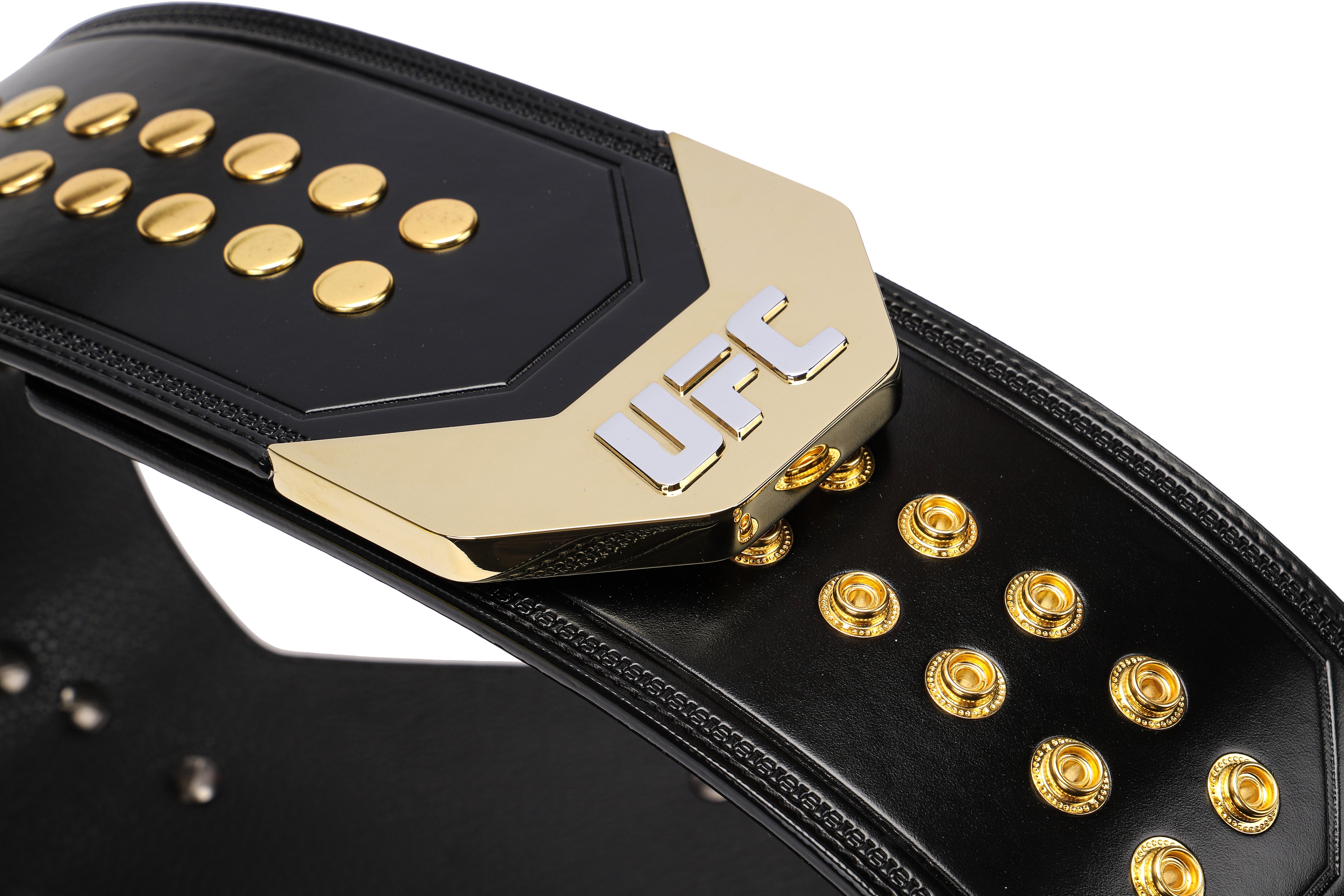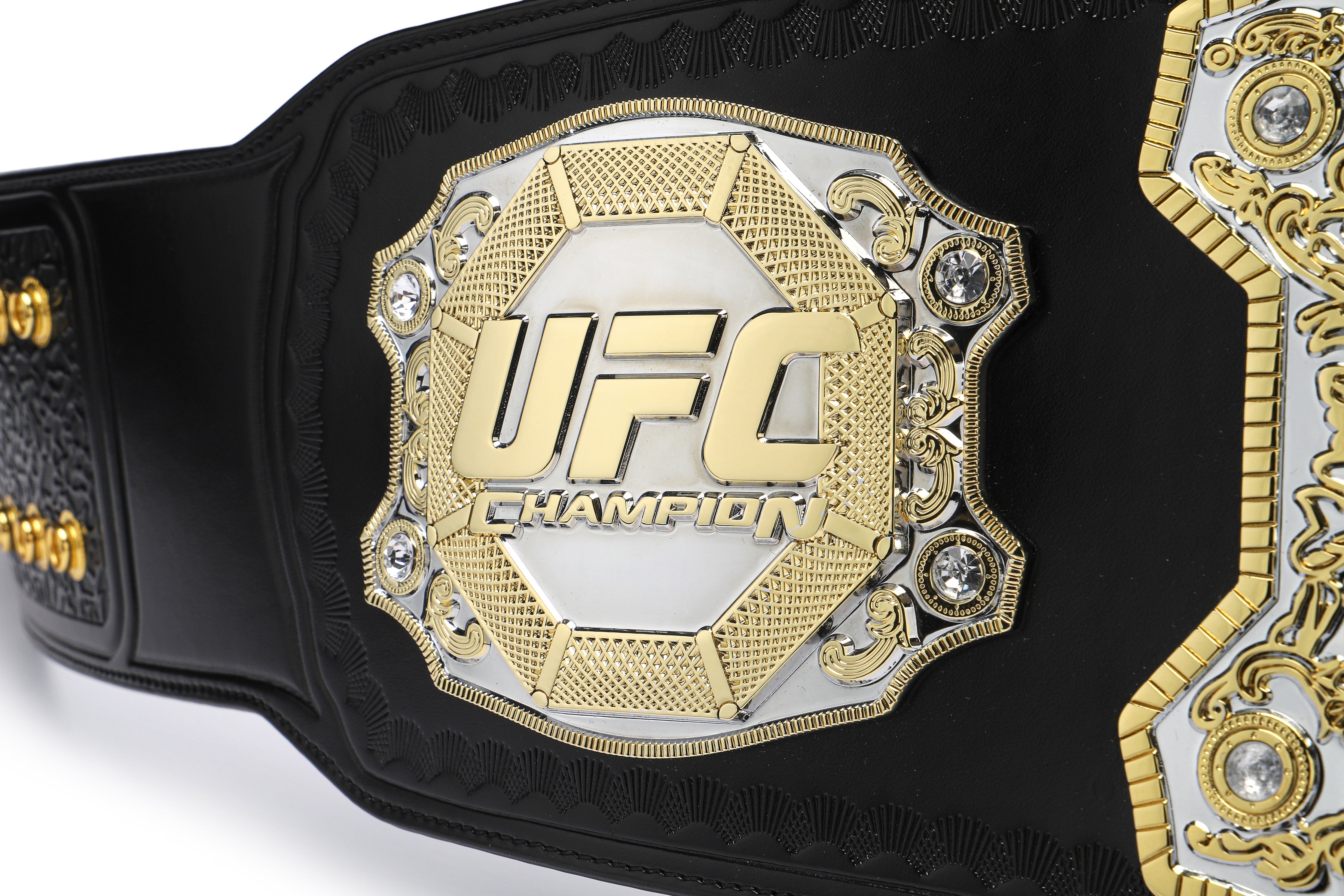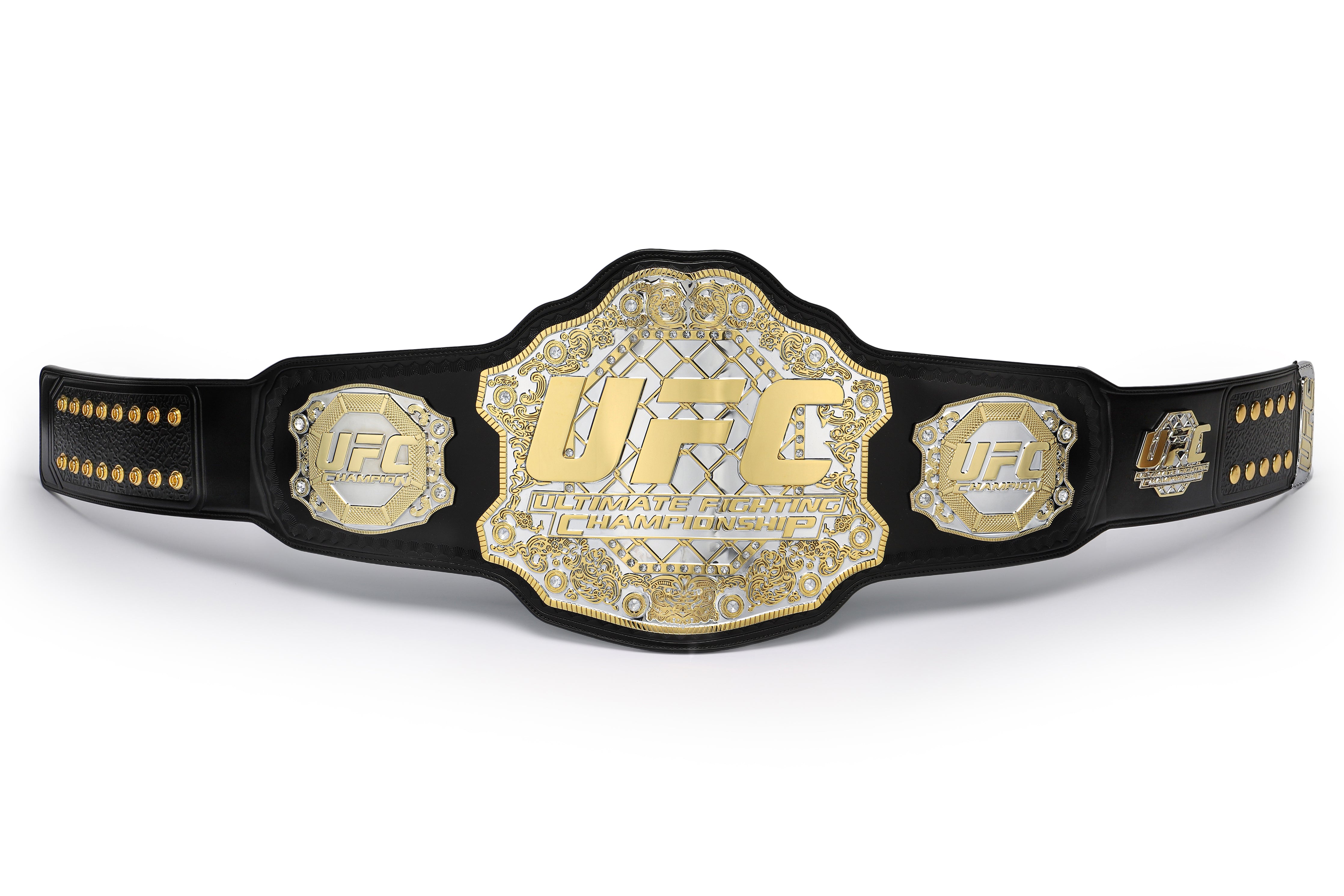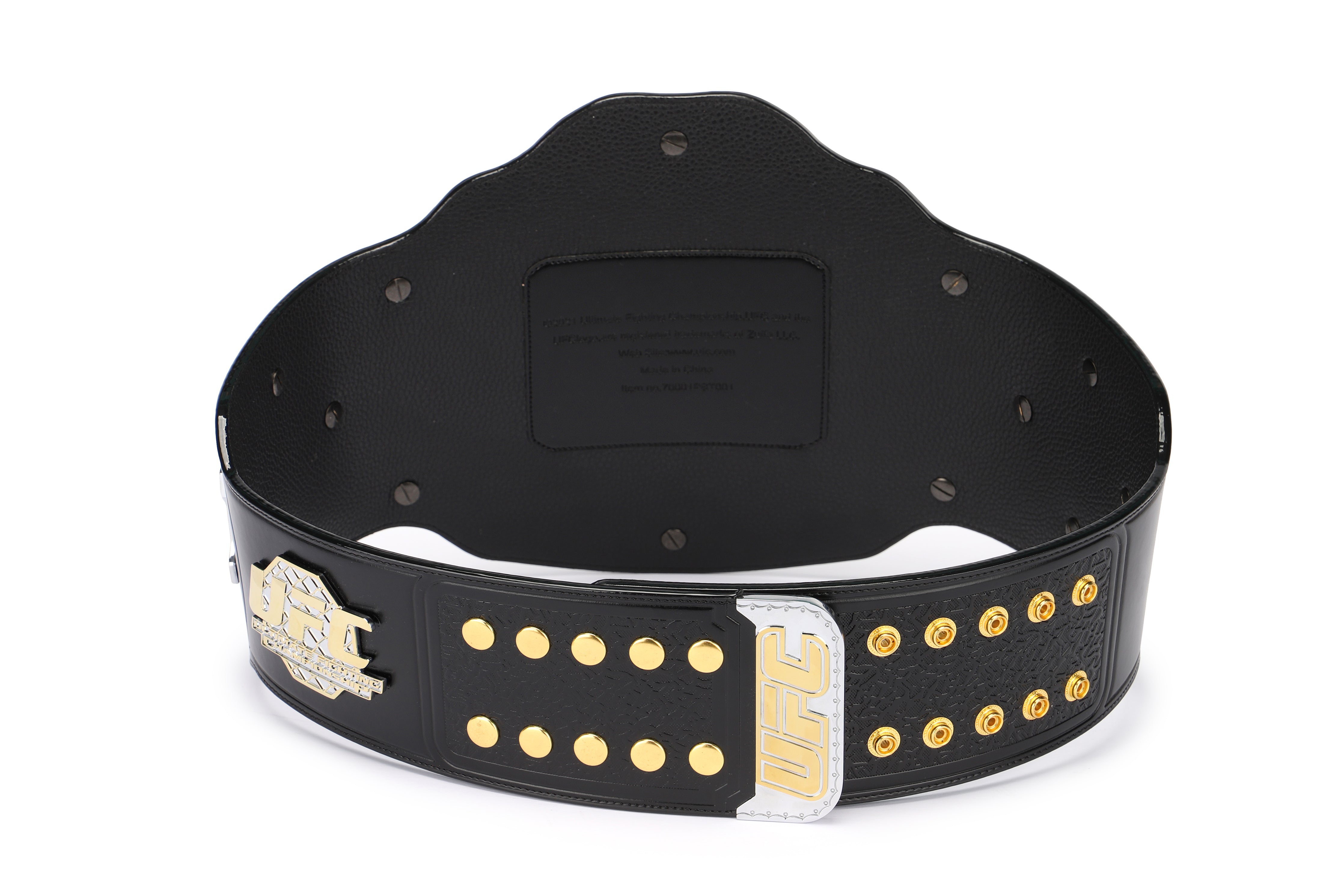 UFC Replica Classic Championship Belt
Own this exciting piece of UFC memorabilia; this replica belt recreates the UFC Classic Championship Belt.
This belt was used between 2001 and 2018 to award Champions at the end of Title bouts.
This replica version allows you to pay homage to the accolade and those fighters who have acquired it. Made using the finest quality materials this replica is perfect for fans of UFC.
DISPATCH: Up to 6 weeks
CODE: 150317-01000022-1
Specifications
Full size replica
Official UFC collectible
Classic Championship Belt
Comes with protective sleeve
Dimensions
49.5 inches L (Belt) x 11.5 inches W (Plate) x 9.5 inches H (Plate)